YOUR UNDERWATER ADVENTURE BEGINS NOW
LBD – La Bombona Diving is probably the most forward thinking dive centre on the planet.  We brought you the worlds first underwater escape room and the worlds first underwater social media academies.  We are waiting for you at our dive centre on Koh Tao, where you'll discover just why we are the top of our game.  So if you are an absolute beginner or a seasoned diver LBD will take care of you from beginning to end.  Think new equipment, custom dive vessel, experienced instructors and an all round passion for scuba diving.
Come to LBD – La Bombona Diving and… let your adventure begin!
Why you have to come to our Dive Center?
Worlwide certification agency
Your adventure is about to begin
What people say about us?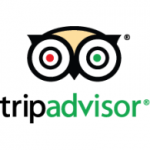 Of all the activities I did in Thailand, this was hands down the best on my list! The scuba diving team here is incredibly enthusiastic, friendly and professional. They speak more than 5 languages and are capable of helping you with everything. As a first time scuba diver, I was taken care of perfectly. Isabella, the instructor was amazing. Her explanation and guidance throughout the entire day was very professional. The atmosphere at their office as well as on the boat is very exciting. Shoutout to Tom and Brian as well for being so enthusiastic and helpful. Would definitely come here again and again.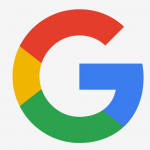 Perfect vibs and chill atmosphere on this small family run diving center!